Back to Post Church Home Page
Our great friend Am Mauer died on December 21 after a valiant struggle and endless good humor.
We are grateful for her life with us and we honor her memory with this page.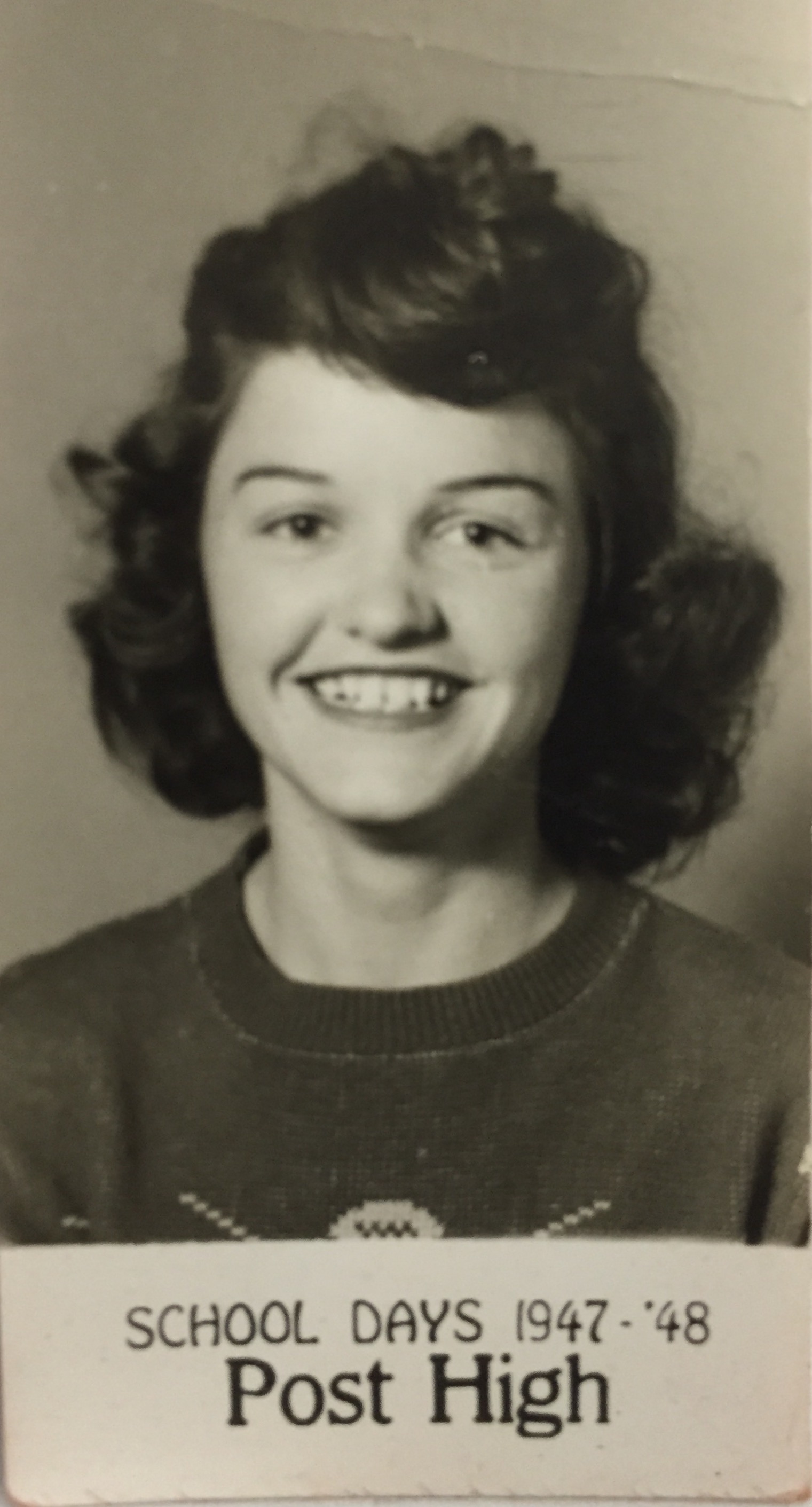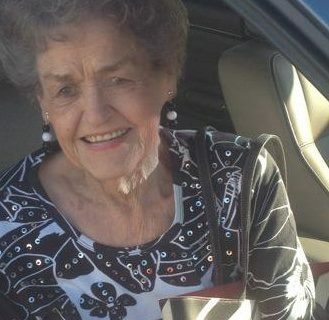 Am's Memorial Service was held on January 9. Click for the written Transcript of the event.